European Festival Awards: nominated in Best Small Fest Category
The registration process for the European Festival Awards main categories has closed. Next up, the public voting for the 11th edition of the European Festival Awards. It will be open from Monday, November 11th, 9.00am until November 30th. During this period the public can vote on their favourite Festival in the five main categories. Sinsal SON Estrella Galicia is nominated in Best Small Festival Category.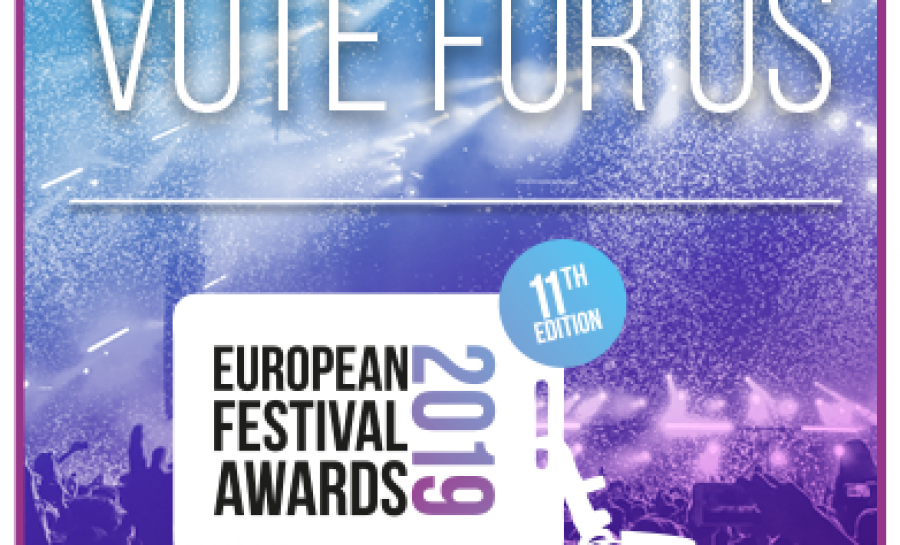 You can vote HERE

Established in 2009 by Festival Awards Ltd., Yourope and Eurosonic Noorderslag, the European Festival Awards will take place on January 15, 2020 in Groningen, in conjunction with the opening of ESNS. The ceremony comprises 15 awards, some decided by public vote and others by a panel of experts. The event also hosts performances from the continent's hottest emerging talent.